As part of our mind-body-spirit approach, we offer yoga classes.
We encourage all levels and welcome you to give our classes a try.
Through my years as a therapist, I have continued looking for ways to help clients be more independent in their healing.  I have found yoga to be a great source of self-healing to coordinate with Psychotherapy services.  The practice of yoga can quickly quiet an anxious mind or boost a depressed mood.  Clients can do this on their own anywhere, decreasing their need for crisis appointments.
CLASS LOCATION VARIES WITHIN NORTH MINNEAPOLIS
Mixed Level
Designed for anyone from the beginner to expert, cuing includes modifications to simplify or challenge students making it an integrative class for all.
Beginners Slowed pace with more verbal cuing for poses and hands on assisting for beginners to get comfortable in postures and on the mat (open to all students)
Vinyasa Flow Faster paced aerobic type class including smooth flow of chaturanga transitioning between poses
Hatha Uniting the physical postures with breath control to energize the body, mind and spirit. Movement and breathing together to help flow smoothly from one pose to another.
Yoga 101 Series 4 week long small group Specialty Series for beginners focuses on postures, breath, alignment and traditions of yoga.  This is a safe fun way to get started with yoga.
Yoga for Depression & Anxiety Series This 6 week series class assists in resetting mood whether the issues is anxiety with too much energy and difficulty focusing or depression with low energy and mood. A simple yoga posture series paired with sounds and positive intention can easily reset mood imbalances. Come join the class and see what a difference it makes in your life.
Classroom space is limited. To pre-register for any individual class or specialty series, please text 651-300-3691. For updates, see our Facebook page-Journey Points Therapy.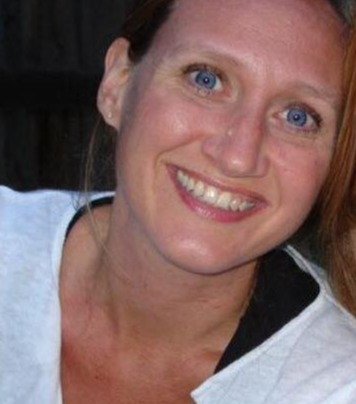 LISA
SEDLAK
500 Hour Trained Yoga Instructor as of November 2021, Lisa began teaching in gym settings and found them to be noisy and distracting. Lisa's technique is teaching to feel for the right posture, tweaking with verbal and hands-on adjustments, slowing down, and listening to your body. Lisa's greatest pleasure in teaching yoga is to see the look on students' faces when the pose is right for their bodies. Looking forward to helping you find that pose and feeling it throughout your body.